Pitchers Power Stride
Regular price

$149.00
Sale price
Pickup currently unavailable
Share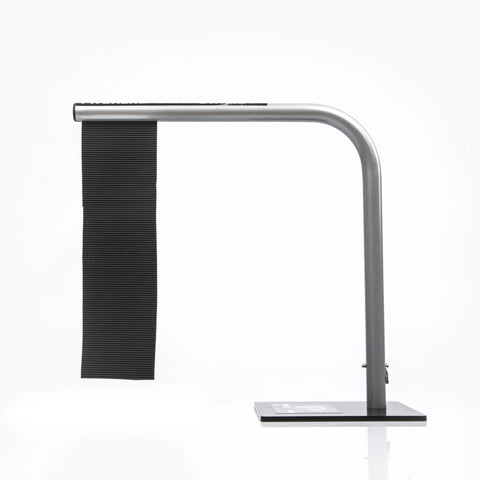 The Pitchers Power Stride is a revolutionary training tool that is designed to help pitchers learn the proper mechanics of pelvic load and departure from knee lift. This is a critical part of the pitching delivery that sets the foundation for success down the mound. By properly loading the pelvis and departing from knee lift, pitchers can generate more power and maximize the use of their stronger lower body muscles. 
The Pitchers Power Stride is an essential tool for any pitcher looking to improve their mechanics and performance on the mound. It provides instant multisensory and visual feedback, allowing pitchers to learn proper muscle memory for correct pitching mechanics. The Power Stride is designed and developed by professional instructors from Winning Pitchers Academy, ensuring that it is of the highest quality and provides the best training experience possible.
The efficacy of Pitchers Power Stride has been substantiated by its adoption in Major League Baseball as a training tool to cultivate greater swiftness among pitchers on the mound. Pitchers Power stride has been shown to aid pitchers in developing quicker transitions from knee lift to departure, generating optimal hip rotation and pelvic load that create stronger lower body usage and enable controlled front side closure. This has translated into heightened success in managing the running game, even in situations necessitating slide step maneuvering. As a result, Pitchers Power Stride has become a favored training aid among professional trainers and coaches alike.
 As part of the Power Drive Performance product line, the Pitchers Power Stride comes with free training access to a web-based training site. This site is specifically dedicated to the Power Stride and is updated often with new content and drills. The site provides continuous learning from Winning Pitchers Academy, College and Professional Coaches, ensuring that pitchers have access to the latest and most effective training techniques.
The Power Stride base is made of 1/4 steel with a 1" upper aluminum tube, making it extremely durable and sturdy. It is also portable and easy to transport, with a strong ring pin that inserts through the bottom of the aluminum tube into the 1/4" steel base. This means that pitchers can take the Power Stride with them wherever they go, to continue practicing proper pitch delivery.
In addition to its quality and durability, the Pitchers Power Stride is made 100% in the USA with American-produced steel. Power Drive Performance training aids carry a 5-year warranty, providing pitchers with peace of mind and assurance that they are investing in a high-quality product that will last.
In conclusion, the Pitchers Power Stride is an excellent investment for any pitcher looking to improve their pitching mechanics and performance on the mound. With its high-quality construction, free training access to a web-based site, and portable design, the Power Stride is a must-have training tool for any serious pitcher. So why wait? Get your Pitchers Power Stride today and take your pitching game to the next level!