Pitchers Power Drive
Regular price

$249.00
Sale price
Pickup currently unavailable
Share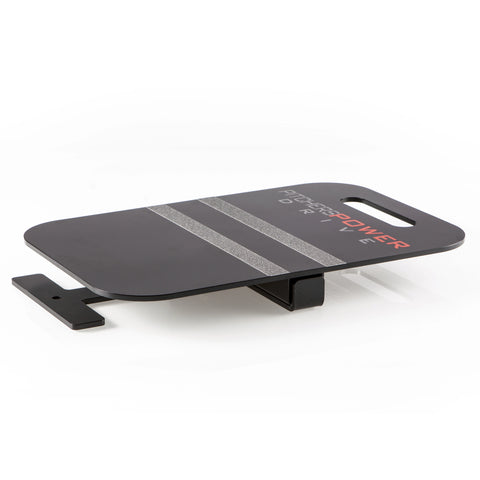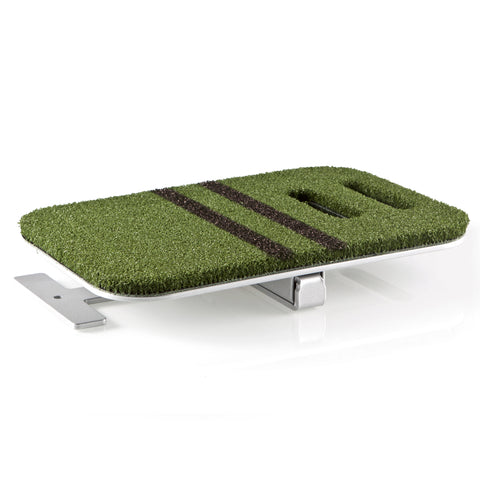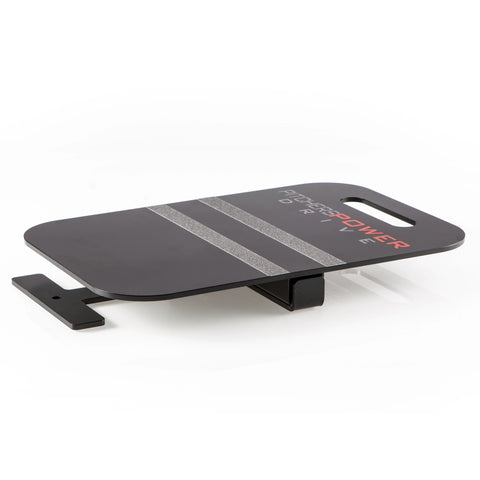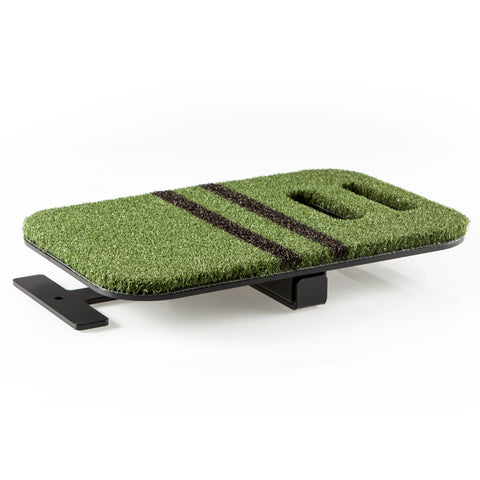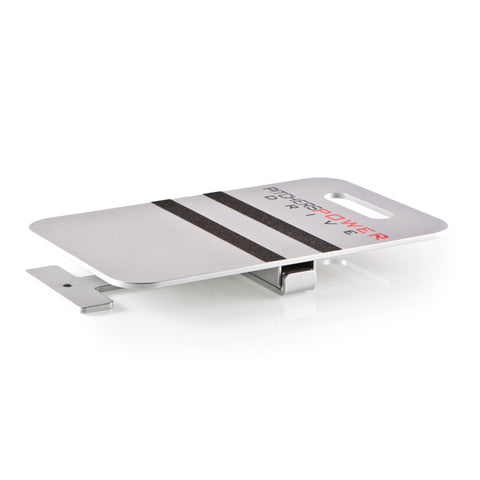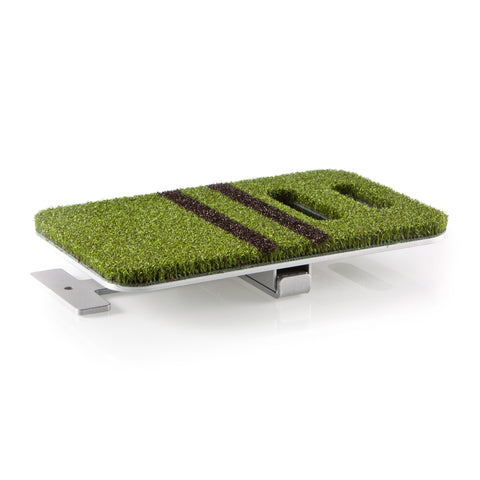 The Pitchers Power Drive is a highly effective pitching aid that teaches pitchers the proper mechanics of using their legs to generate velocity in their delivery. By focusing on the kinetic transfer of energy, this innovative training tool is designed to improve pitching performance by helping pitchers develop a more efficient and powerful delivery.
The Pitchers Power Drive provides multi-sensory teaching through auditory and kinetic feedback, allowing pitchers to learn and adjust their form through real-time feedback on correct and incorrect mechanics. This feedback helps reinforce muscle memory, creating a more consistent and efficient pitching delivery over time.
One of the key advantages of the Pitchers Power Drive is its US Patent pendulum design, which relies solely on an athlete's gravitational force. This design allows for a natural momentum hip lead delivery that closely mimics game action, helping pitchers develop proper balance and rhythm in their delivery. Unlike other training aids that use springs or other mechanisms to generate force, the Pitchers Power Drive preserves the natural mechanics of a pitcher's delivery, enabling them to improve their performance without introducing any artificial or unwanted movements.
The Pitchers Power Drive is the brainchild of the Winning Pitchers Academy, a leading organization in the field of pitching instruction. With over 50,000 lessons taught using their techniques, the Winning Pitchers Academy has developed a reputation for helping pitchers at all levels of play improve their performance and develop more consistent mechanics.
To help users get the most out of their Pitchers Power Drive, the device comes with a full training workout program that includes a range of pitching drills designed to reinforce correct muscle memory and improve delivery efficiency. Additionally, all purchasers of the Pitchers Power Drive receive free access to the "Owners Only" web-based training site, which provides access to professional video instruction from top trainers, pro coaches, and college coaches. This content is regularly updated to provide the latest tips and techniques for improving pitching performance.
The Pitchers Power Drive is available in both metal and turf models, with the metal model designed for use with turf shoes and the turf model designed for use with cleats or turf shoes. Both models come with a black anti-skid pad for flat ground drills and can be used for training on flat ground or on the mound against rubber, with a full distance to a catcher.
Built to last a player's and coach's career, the Pitchers Power Drive is constructed from solid ¼ inch steel, weighing 21 lbs, and finished with an oven-baked powder-coated enamel surface. All Power Drive Performance products are 100% made in the USA and come with a 5-year warranty, ensuring that pitchers can rely on this innovative training tool for years to come.
Pitchers Power Drive is an essential tool for improving your pitching performance and improve pitching velocity. With its focus on proper mechanics, real-time feedback, and professional-grade training resources, this device is the perfect choice for any pitcher looking to take their game to the next level.